Annual Report 2017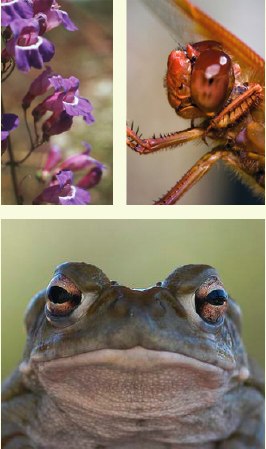 Matching Gift Companies
The Board of Trustees wishes to acknowledge the following corporations and foundations for their matching gift support.
Bank of America Matching Gift Program
Boeing Gift Matching Program
Caterpillar Foundation
Deluxe Corporation Foundations
ExxonMobil Matching Gift Program
GE Foundation Matching Gifts Program
Give with Liberty Mutual Insurance
JPMorgan Chase Foundation
Raytheon Charitable Giving
Texas Instruments Foundation
If you gave $250 or more between October 1, 2016 and September 30, 2017, we have made every effort to include your name and list it correctly. If we made a mistake or inadvertently failed to include your name, please contact Lynnae Wenker at 520-883-3005 or lwenker@desertmuseum.org. Thank you for your support and understanding.