Virtual Programs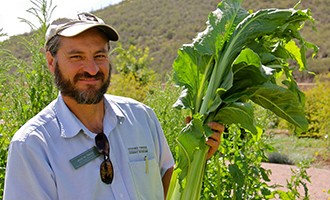 Adult Programs
Looking to spice up your virtual book club or happy hour? Have expert Desert Museum educators join you! You can learn about desert spirits, foods, and more!
Classes for Kids
These live interactive programs are perfect for teachers, homeschoolers, learning 'pandemic pods', libraries, youth groups and more!
Desert MuZoom
Bring the Desert MuZoom to your next birthday party, team meeting, or virtual gathering! Spice up any webinar with an animal appearance.
Virtual Celebrations
Celebrate your special occasion with a virtual Desert Museum host! Includes 60 minutes of Fun for up to 15 Households, 4 Games, a Personalized E-invite, a Digital Goodie Bag and more!
Major funding for education is provided by the Bert W. Martin Foundation