Discover the joy of the desert and the joy of learning alongside our expert Desert Museum educators and scientists. Each week is different- check back often for upcoming programs and make sure to register! Virtual programs are limited to 500 attendees. For safety and security purposes, please note that after signing up, you will be receiving an additional link to register for the webinar.
Free Programs
Help keep Discover the Desert Online programming free. Donate here.
¡Dibujando la Vida del Desierto con Jesús García!
Tuesday, January 19, 12:00 pm MSTThe current time in the MST timezone is 6:49 am
Duration: 30 minutes
¡Prepara tus crayones, lápices, pasteles al óleo o carbón y papel! En esta clase interactiva, Jesús García te enseñará cómo dibujar la vida del Desierto Sonorense. Al mismo tiempo, de dibujar e ilustrar, observarás detalles de la vida de plantas y animales a tu alrededor y usarás tus propios materiales de arte. ¡Diviértete haciendo arte mientras observas y dibujas una víbora de cascabel!
Saguaro Tales
Tuesday, January 26, 12:00 pm MSTThe current time in the MST timezone is 6:49 am
Duration: 30 minutes
Come hear tall tales of a spectacular succulent- the saguaro! Learn about all the animals (and even some plants) that depend on it and help our saguaros reach for the sky.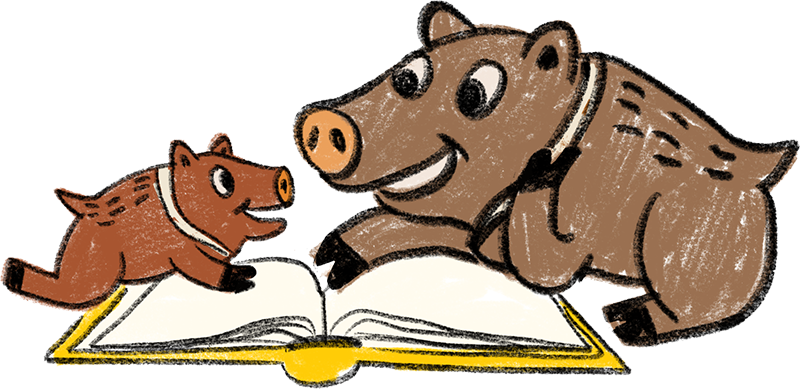 Support Desert Museum Free Virtual Programs!
Our commitment to education and to our community is unwavering. We invite you and your families to stay connected with us from anywhere in the world! With your help, the Desert Museum will continue to inspire people to live in harmony with the natural world. Please consider making a donation of any size to help sustain our educational efforts during this unprecedented time.
With deep gratitude,
Catherine Bartlett, Education Program Manager
Teachers, homeschoolers, and other youth leaders that want an exclusive program please check out our Virtual Programs for Youth and School Groups.
Want something else? Please reach out to work together!
Email education@desertmuseum.org
Want more activities?
The Amazing Sonoran Desert: print out and color a mini graphic novel about the diversity of life in the Sonoran Desert.
Explore the Desert Museum through Google Earth
Follow us on Facebook for up to date content (yes, including more cute critters!)
Learn more about the desert online