Annual Report 2017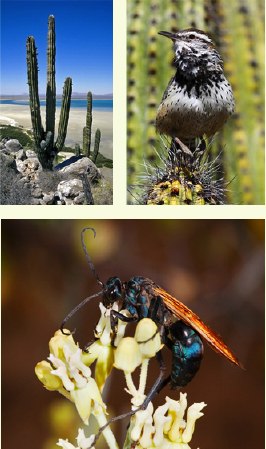 Estates and Bequests
The Board of Trustees recognizes the following donors for their generosity and commitment to the museum.
Mary G. Anderson Revocable Trust
D. Pasek Family Trust
Estate of B. Jean Lathrop Benton Trust
Estate of Ann Marie Brown
Estate of Gary and Vera M. Gregg
Estate of Norma L. Hastings
Estate of Herbert C. Ploch
Estate of Doris K. Quinn for Susan Howard
Estate of Amy Schlossberg
Estate of Richard E. Schoen
Estate of David W. Smith
If you gave $250 or more between October 1, 2016 and September 30, 2017, we have made every effort to include your name and list it correctly. If we made a mistake or inadvertently failed to include your name, please contact Lynnae Wenker at 520-883-3005 or lwenker@desertmuseum.org. Thank you for your support and understanding.