Camps and Family Programs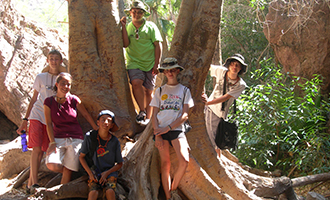 Camps
Open your eyes to the wonders of the Sonoran Desert Region with our hands-on, minds-on camps. Offering both in-person and virtual camps seasonally.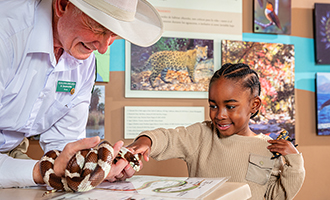 Coati Kids Club
If you — or a kid you know is wild about the desert, a Coati Kids Club membership is for you. Members receive great benefits, including exclusive events throughout the year!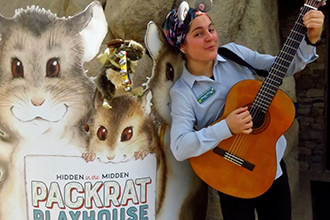 Music at the Museum
Enjoy a tasty (musical) jam as you sing and dance along to a desert inspired tune! Fun for kiddos and the young at heart alike. Revisit this page every now and again as more songs will be added over time!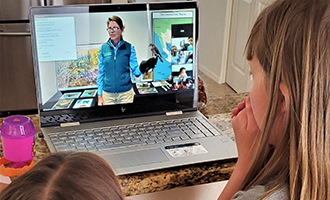 Virtual Programs
These live interactive programs are perfect for teachers, homeschoolers, learning 'pandemic pods', libraries, youth groups and more!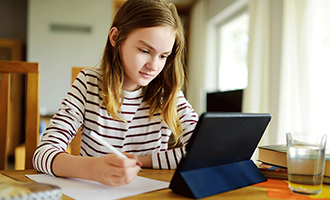 Fact Sheets and Games
Play online, learn about the Sonoran Desert, solve puzzles, watch videos, and more.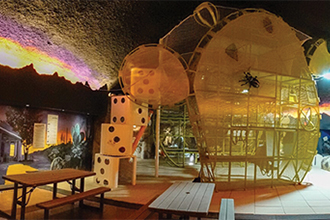 Play like a Packrat
Slink, swoop, or scamper to the Desert Museum for an unforgettable adventure in Packrat Playhouse!