Coati Kids Club: Something Fun for Everyone!
The Coati Kids Club is a unique family membership with programs for children ages 6-12 and their favorite adults. Children get to explore the Desert Museum all year long and receive these benefits: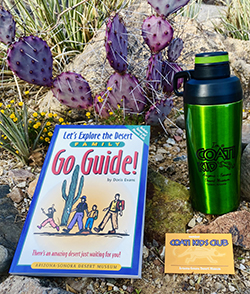 8 special events just for Coati Kids Club member families each calendar year that include animal encounters, awesome activities, and guided exploration of the Desert Museum and beyond. Some events are in two parts:

Part 1: An hour-long virtual program to introduce the topic
Part 2: An in-person program at the Desert Museum or featured community location

A Coati Kids Club stainless-steel water bottle and a "Let's Explore the Desert Family Go Guide" — New Members Only (Renewing members receive a "Cacti of Arizona Getgo Guide" in 2023)
Hands-on projects, experiments, and activities to do at home, plus ideas to keep exploring in your community.
Two adults and siblings 5 and younger are free and included at Coati Kids Club special events
Coati Kids Club Members (children) receive free entry to the Desert Museum any day that they visit!
Coati Kids Club Memberships are good for a year from the date of enrollment.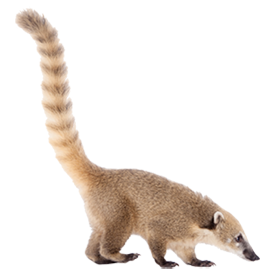 Why the Coati Club?
The Coati (co-AH-tee) is a relative of the raccoon with a long nose, masked face, and a striped tail. Coatis are curious and energetic, just like kids!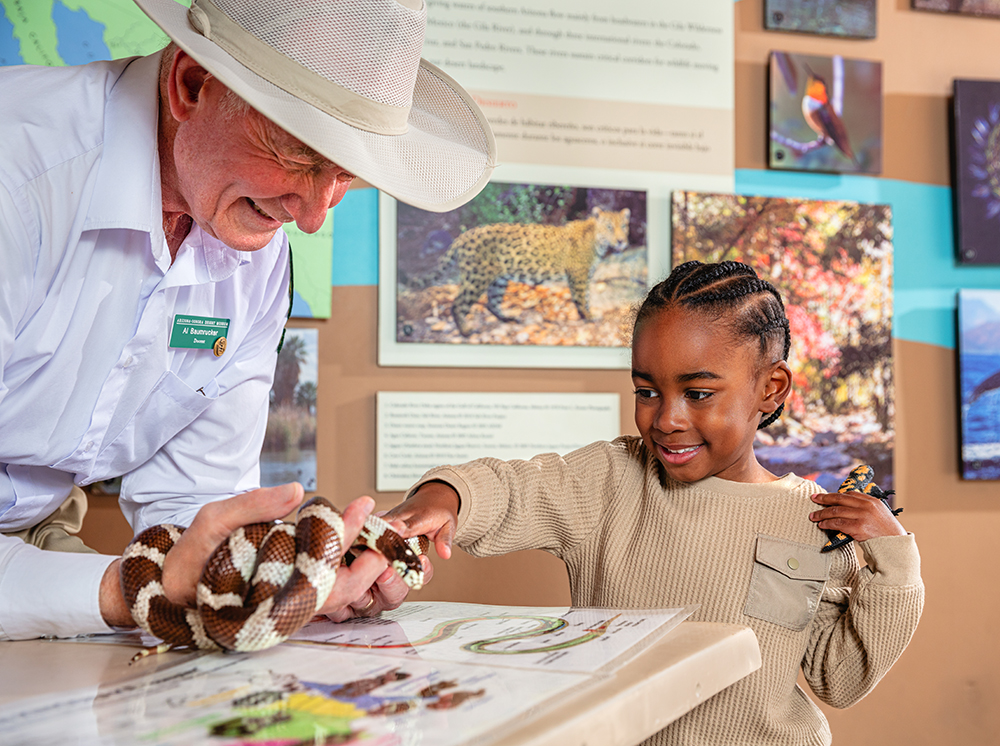 Other ways for you to join us or learn more about the club: