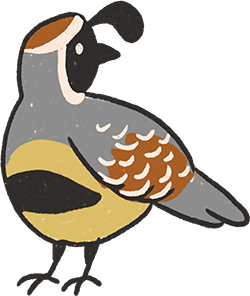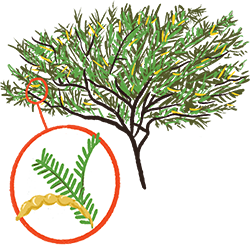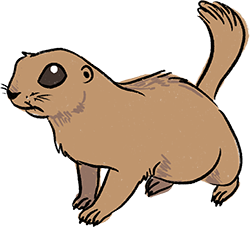 Summer Camps
To the desert and beyond! Our hands-on, minds-on camps will open your eyes to the Sonoran Desert region's diverse land and sea. Campers will explore every nook and cranny of the Museum as they use science to make their own desert discoveries, observe live animals up close, create art, and chill out in our Packrat Playhouse.
Colors of the Desert — At the Museum
July 18-22, 2022
9:00 a.m. - 3:00 p.m.
Entering Grades 6-8 in Fall 2022
Explore colors and how they are perceived (or not!) by both humans and animals. This camp combines art and science, where microscopes and paintbrushes work side by side as we investigate and create a colorful world.
If you're interested in being put on a waitlist or notified about future Day Camp dates, please contact education@desertmuseum.org