School and Youth Groups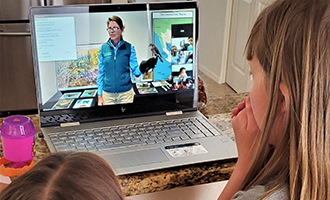 Virtual Programs
These live interactive programs are perfect for teachers, homeschoolers, libraries, youth groups and more!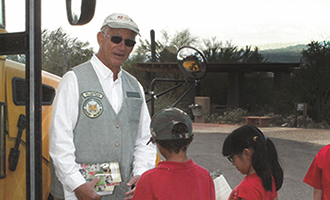 Field Trips, Outreach, and Teacher Resources
Self-guided visits to the Museum are scheduled year-round. Classes, labs, and outreach programs feature live animals and Museum artifacts, are offered in English or Spanish, and are correlated with the Arizona Academic Standards in Science.