Thank you for joining us for the 26th Annual Desert Gala featuring Sonoran Nights at the Arizona-Sonora Desert Museum on Sunday, April 28th, 2019. Almost 500 loyal supporters attended this event, and the evening grossed $265,000 in support of the Desert Museum's amazing work! $30,000 of this directly supports animal and veterinary care for some of our most important Sonoran desert residents.
We hope you enjoyed the lovely Evening in the Desert and truly appreciate your support of the Desert Museum. We look forward to welcoming you to the Desert Museum Gala celebration in 2020!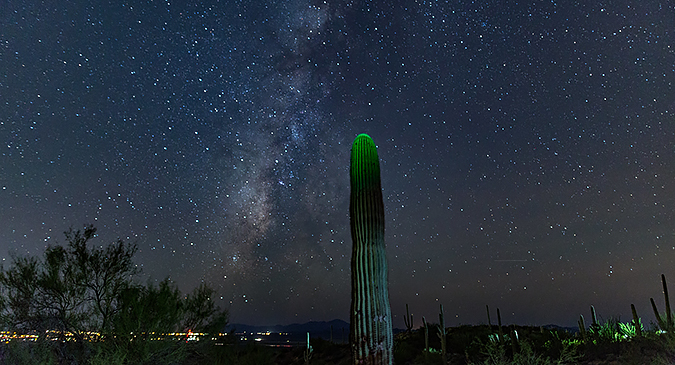 The Arizona-Sonora Desert Museum is grateful to the businesses, agencies, organizations, and individuals who supported our 66th annual Desert Gala as sponsors and underwriters.
2019 Desert Gala — Sponsors and Underwriters
Mountain Lion Sponsor

Ringtail Sponsor
The Elizabeth Wakeman Henderson Charitable Foundation
Mesquite Sponsors

Lynn and Sharon Ericksen


Table Ambassadors and Underwriters
In addition, a special thank you to the 200+ businesses and individuals who donated items and services for our live and auction items!
Interesting in being a sponsor or underwriter for future Arizona-Sonora Desert Museum events and activities? Contact Lynnae Wenker lwenker@desertmuseum.org or (520) 883-3039.
The Arizona-Sonora Desert Museum is a non-profit institution fully dedicated to conservation and research of the Sonoran Desert region. All proceeds from the Desert Gala support our annual fund which includes daily operations, programs, and conservation efforts of the Desert Museum.