Discover the joy of the desert and the joy of learning alongside guest and staff lecturers. Each month is different- check back often for upcoming programs and make sure to register! Virtual programs are limited to 300 attendees.
Wild Webinars
Help keep Discover the Desert Online programming free. Donate here.
Long-term Monitoring of Saguaros in Saguaro National Park: the First 80 Years
Wednesday, June 2, 6:00 pm MSTThe current time in the MST timezone is 6:28 am
Duration: 1 hour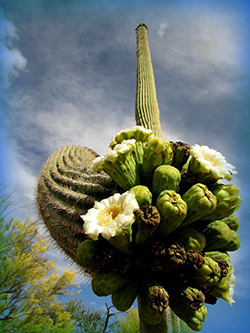 Don Swann will discuss the iconic saguaro cactus and the results of long-term research of this amazing plant in Saguaro National Park. Researchers from the park and University of Arizona have monitored saguaros on plots set up as long ago as 1941. These studies provide insight into the dynamics of the saguaro, its relationship to the environment, and how it may be responding to climate change. Don will also discuss saguaro flowering phenology and the relationship of saguaros and nurse trees.
Don Swann has been a biologist at Saguaro National Park for more than 25 years. He has degrees from Brown University in Rhode Island and the University of Arizona. Don has co-authored many papers on saguaros and wildlife based on research at the park. He is a member of the Science and Conservation Council for ASDM and the Board of Directors of Tucson Girls Chorus.
Photo: Carolyn Harper, NPS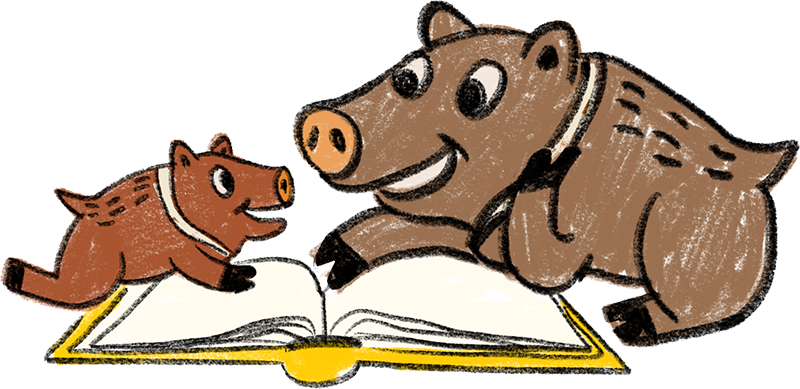 Support Desert Museum Free Virtual Programs!
Our commitment to education and to our community is unwavering. We invite you and your families to stay connected with us from anywhere in the world! With your help, the Desert Museum will continue to inspire people to live in harmony with the natural world. Please consider making a donation of any size to help sustain our educational efforts during this unprecedented time.
With deep gratitude,
Catherine Bartlett, Education Program Manager
Teachers, homeschoolers, and other youth leaders that want an exclusive program please check out our Virtual Programs for Youth and School Groups.
Want something else? Please reach out to work together!
Email education@desertmuseum.org
Want more activities?
Explore the Desert Museum through Google Earth
Follow us on Facebook for up to date content (yes, including more cute critters!)