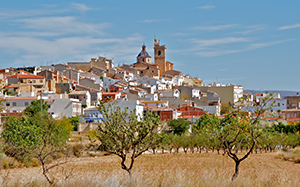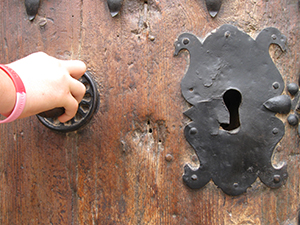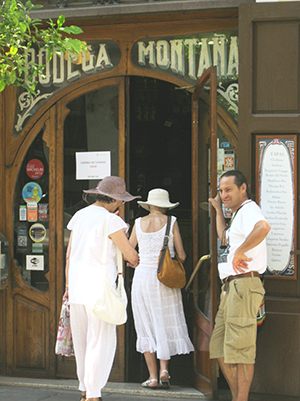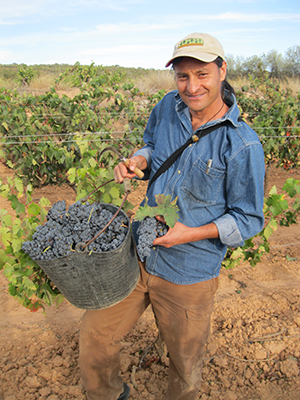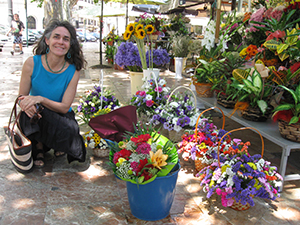 Spain: Moors and Christians, Olives and Wine
Tapas Tasting and Trip Preview
Tracing the Cultural and Agricultural Roots of the American Southwest
Date and Location
March 5th, 3:00 p.m.
Baldwin Education Building
Arizona-Sonora Desert Museum
2021 N. Kinney Rd., Tucson AZ 85743
Join us for a talk, Spanish tapas and a trip preview. The early occupants of the Iberian Peninsula - Arabs, Jews, Visigoths and Romans all contributed to the culture that we today label as "Spanish". We will explore these influences in language, religion, architecture and crafts, and discuss how they traversed the Atlantic and become rooted in the Southwest. In particular, examine agricultural practices and the Father Kino's fruit tree legacy. The speakers will be leading a trip to Spain this September 9th – 22nd, 2019 during the grape harvest season. (More trip details can be seen here.)
Speakers
Sonya Norman is the Public Programs Coordinator for the Arizona-Sonora Desert Museum, as well as the daughter of a Spanish "Valenciana". Jesús García is the founder of the Kino Heritage Fruit Trees Project, and grew up in the farming and ranching town of Magdalena, Sonora. Both are long-time staff at the museum.
Please RSVP to 520-883-3030 / snorman@desertmuseum.org
Inquiries can be directed to Sonya Norman at this same contact.