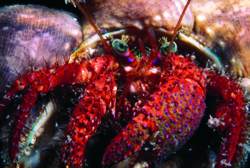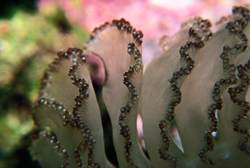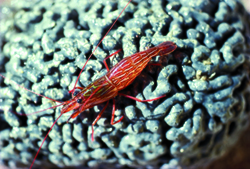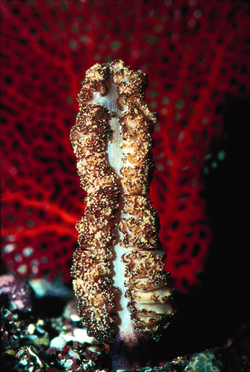 After several years of planning and a year of construction, the Arizona-Sonora Desert Museum's new Warden Aquarium opened in January, 2013.
When Tucson residents and visitors visualize the Sonoran Desert it's unlikely that images of massive rivers with six-foot minnows, or oceans teeming with whales, stingrays, eels, and thousands of invertebrates come to mind. Yet, a full understanding of the Sonoran Desert region isn't possible without recognizing the importance of the freshwater rivers that flow through it and the Sea of Cortez which are critical to this desert's status as the lushest desert on earth.
"Without this sea and the summer monsoon that brings moisture from it, the lush Sonoran Desert known today would be an entirely different place," states Craig Ivanyi, Executive Director of the Museum. "This body of water truly represents a full half of the Sonoran Desert Region — literally 100,000 square miles of ocean and an astounding 900 islands!"
The aquarium exhibition, "Rivers to the Sea", highlights the roles of the region's rivers, including the mighty Colorado, and the Gulf of California. The modest, 1,100 sq. ft. aquarium houses two galleries: one highlighting the region's freshwater rivers and aquatic life and the other featuring the Sea of Cortez and representative sea life.
Primary funding for the new exhibition was generously provided by the Bert W. Martin Foundation and Warden Family and includes 14 tanks displaying a variety of fresh- and salt-water sea life. Some of the Museum's numerous conservation projects impacting many aquatic species are highlighted in the galleries.