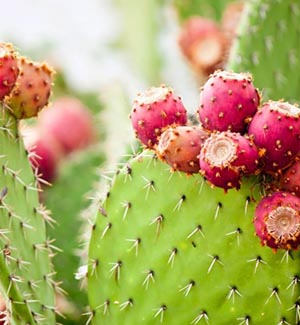 Would you like to be more knowledgeable about the Sonoran Desert region? And impress your friends? Join us this October for two days that cover desert ecology, climate, animals, botany, geology, and more. You'll be an expert in no time! $155. 10% off for members.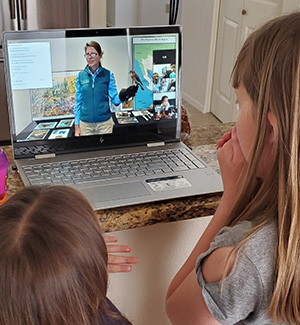 Looking for engaging and educational content for your kids? Looking to pick up some new hobbies and skills yourself? Join us for classes on desert animals, plants, harvesting, cooking, gardening, art and science. You can even practice your downward dog with yoga! Fees vary.
See the wild beauty of the Sea of Cortez and its surrounding desert! Renowned photographers and naturalists Pilar Salido and Carlos Navarro tell a rich story of the region through images of its vistas, sunsets, and species. Explore the exhibition from August 13 - October 24.