Join us for our brand new Avian Adventures program! Your experience begins with the exclusive opportunity to meet some very special birds. The best part? You'll have a bird fly directly to your glove for a special photo op! Spots are selling out quickly so sign up today!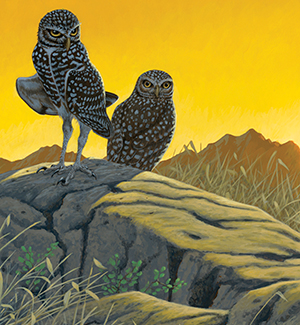 Check out our newest art exhibit, Vanishing Circles, a selection from the Museum's permanent art collection! These works bring to light the threats facing the rich biodiversity of the Sonoran Desert. Connect to our natural world through art from May 15 – August 15.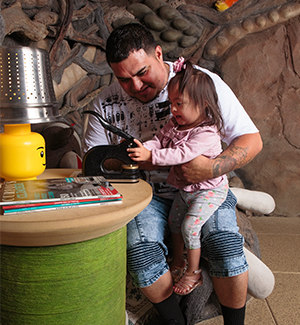 Slink, swoop, or scamper to the Desert Museum for an unforgettable adventure in Packrat Playhouse! Rent the entire Playhouse for your family group, quaranteam, social bubble, youth group, or company retreat. Beat the heat of the summer and play like a packrat!