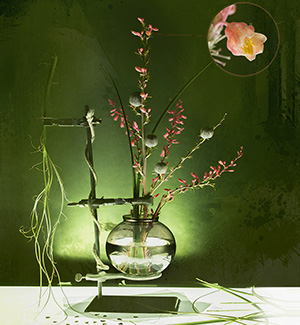 ECOTONE: Between Nature and Art features four contemporary artists working in drawing, painting, and photography. This exciting show reflects on the ecological concept of an ecotone as a method of exploring the intersection of art and ecology. Opening Reception: Friday, June 16, 4:00-6:00 p.m. Show dates: June 16-August 13.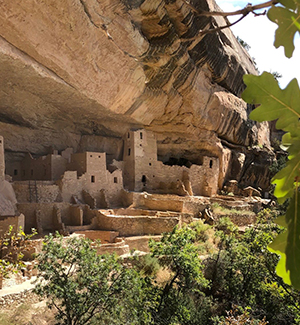 Travel through southwestern Colorado featuring some of the most significant archeological geography in the US. Ancestral Puebloans chose Mesa Verde as their home over a millennium ago, building an elaborate culture among the canyons and cliffs. August 21-26, 2023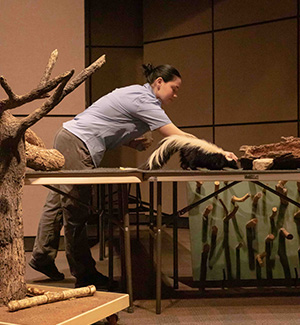 Join our animal keepers for an informal 25-30 minute live animal presentation, every day at 12:30 p.m. Relax in our air-conditioned theater while meeting some of the Sonoran Desert's amazing animals. Learn fun facts to impress your friends and get to know our animals' stories!