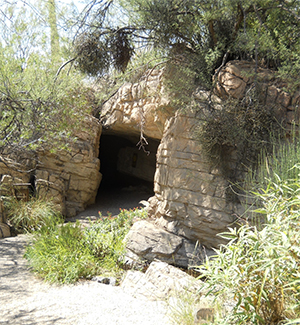 Earth Science Week
Join us October 8-14 for Earth Science Week! Participate in a fun scavenger hunt and look for docents who can answer all your questions about caves, geology, minerals, and more. We'll be giving out calcite samples (while supplies last) and educational materials about cave conservation.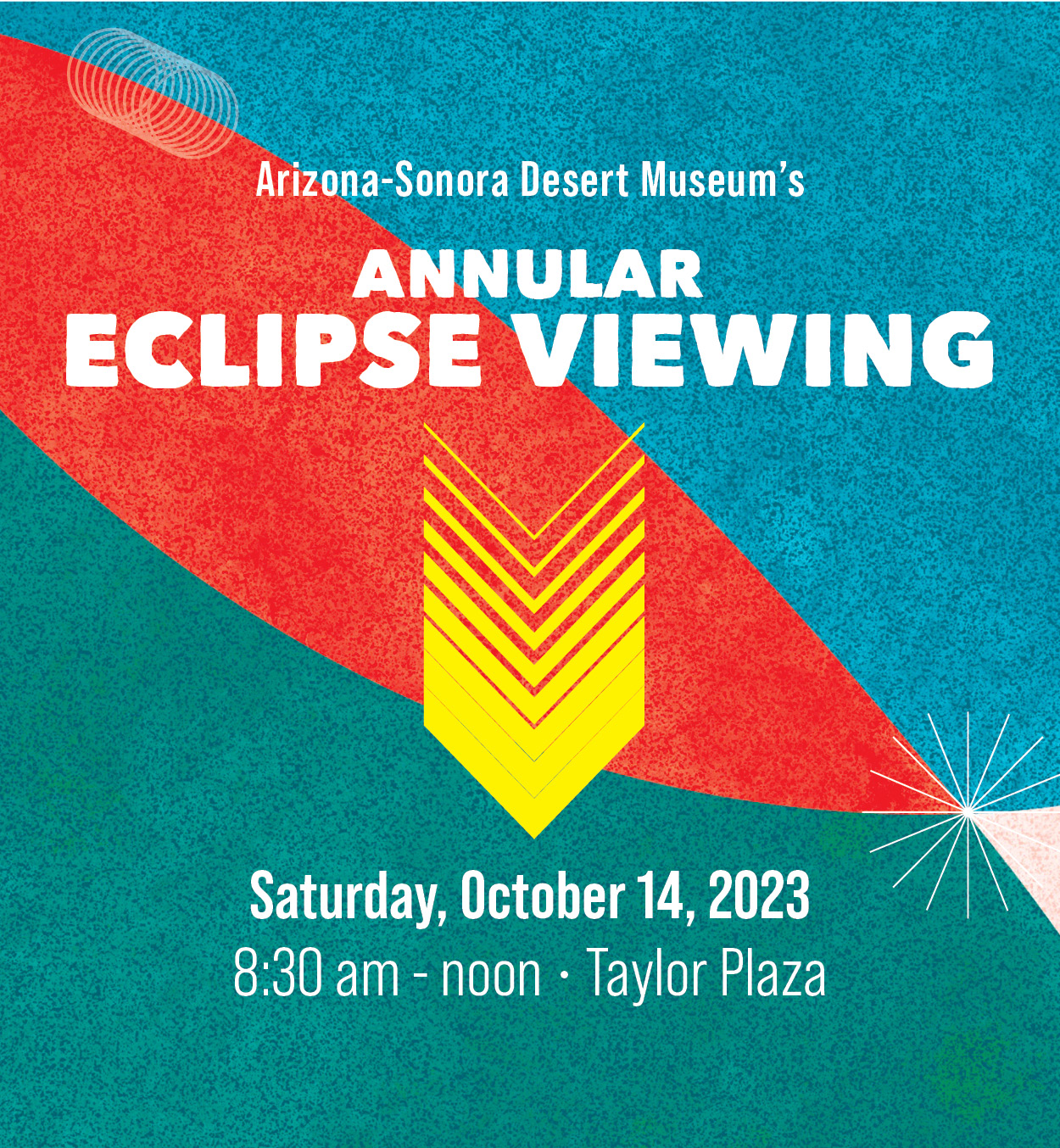 Annular Solar Eclipse
Join us at Taylor Plaza to learn about astronomy and experience the annular solar eclipse! This event is included with Museum admission. The first 300 guests will receive complimentary eclipse viewing glasses. Be sure to check out our info booths to chat with our educators about all things SPACE!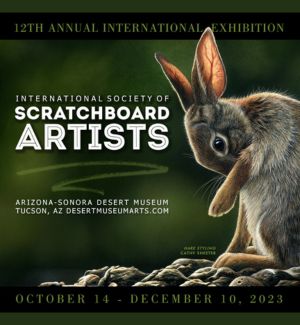 Join us for the opening reception of the 12th Annual International Society of Scratchboard Artists (ISSA) exhibition on Friday, October 27 from 2:00 - 4:00 p.m. This an international art competition dedicated to showcasing the incredible skill and artistry involved in mastering this intricate medium.