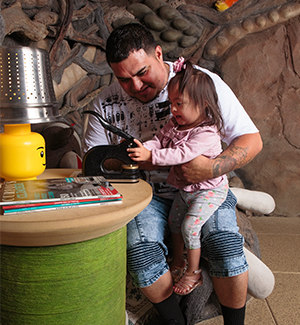 Slink, swoop, or scamper to the Desert Museum for an unforgettable adventure in Packrat Playhouse! Rent the entire Playhouse for your family group, quaranteam, social bubble, youth group, or company retreat. Beat the heat of the summer and play like a packrat!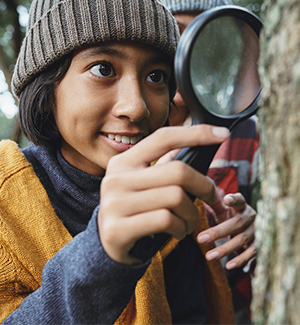 Calling all kids! Join us for our summer camps in June & July and get connected with nature! Campers will meet live animals, make and share desert arts and crafts, explore science in their daily lives, and make new discoveries around their own home or backyard.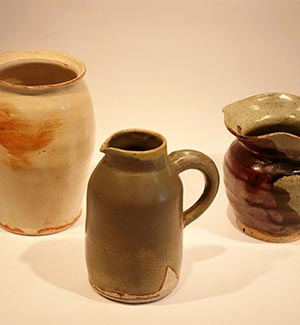 Come see amazing artwork from the Desert Museum's very own talented staff! This exhibition features a drawing, painting, sculpture, photography, as well as ceramics and crochet. You can view these wonderful pieces in the Baldwin Gallery starting May 24 through August 1.