Fall is the perfect time for a garden refresh. Our annual Plant Sale is back! This year's Plant Sale will be held on October 16 & 17 and is free to the public. The best part? You can chat with our Botany staff to learn how to turn your brown thumb into a green one!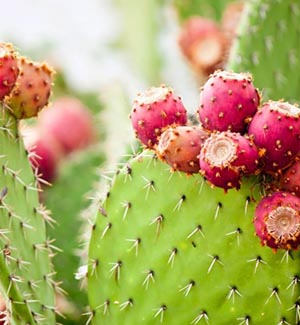 Would you like to be more knowledgeable about the Sonoran Desert region? And impress your friends? Join us this October for two days that cover desert ecology, climate, animals, botany, geology, and more. You'll be an expert in no time! $155. 10% off for members.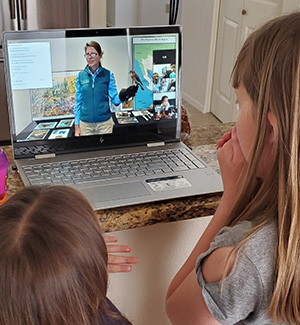 Looking for engaging and educational content for your kids? Looking to pick up some new hobbies and skills yourself? Join us for classes on desert animals, plants, harvesting, cooking, gardening, art and science. You can even practice your downward dog with yoga! Fees vary.