Ever wondered what it's like to feel the brush of a Harris's Hawk's feathers? Our popular program, Raptor Free Flight, is back! There is no better time to watch these amazing aerialists than in January and February. Pro tip: Please arrive 20 minutes before the show!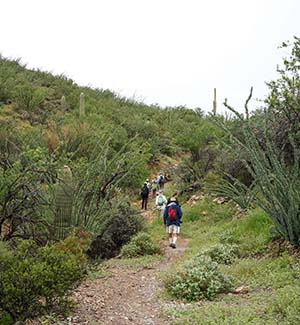 The desert is cool and the sun is shining, which means it's a wonderful time to take a hike in the Tucson Mountains! There are so many cool plants to see and learn about on this side of town. Join us for Botany Hikes in January and February! $39/person. Sign up today!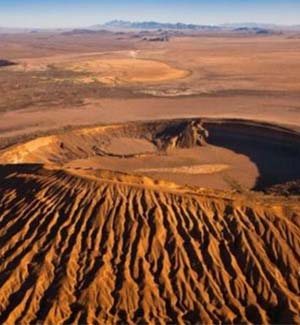 Have you ever wanted to walk on lava flows and see giant maar craters? Join us this March for a multi-day adventure exploring the volcanic desertscape of the Sierra Pinacates and the biodiversity of the Sea of Cortez in Sonora, Mexico. Pricing starts at $1,150. Book your adventure today!