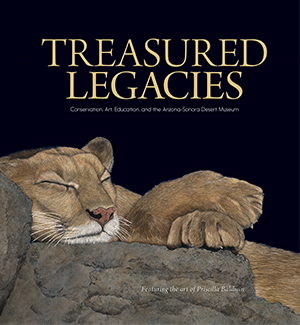 Curious about our rich history? Get your copy of Treasured Legacies today! This new book from Desert Museum Press will take you through 70 years of education and conservation at the Museum. You can purchase this book online or at the Desert Museum Gift Shop and Art Gallery.
Ever wondered what it's like to feel the brush of a Harris's Hawk's feathers? Our popular program, Raptor Free Flight, is back! There is no better time to watch these amazing aerialists than in November and December. Pro tip: Please arrive 20 minutes before the show!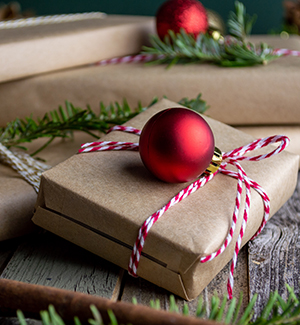 If you've been to the Desert Museum, you know that it's a special place. This holiday season, consider giving some of that special to your loved ones! You can choose a gift that gives back or simply a gift for goodness' sake. Choose from memberships, adoptions, and more!