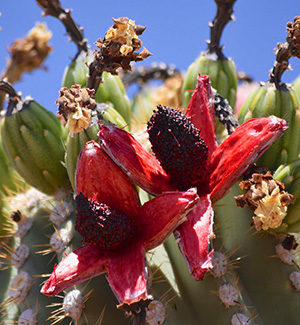 You don't want to miss this popular event! Join us on June 25 or June 28 for a fun-filled morning as you gather in the O'odham manner, prepare, and cook this delicious fruit into a sweet syrup! The class will also discuss other desert plants that were important food sources for Sonoran Desert dwellers. $66/person.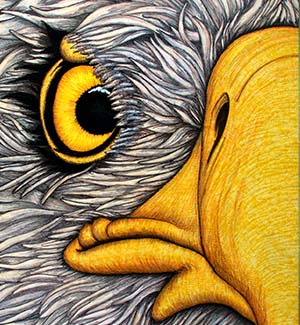 Studio Art Quilt Associates' works celebrate birds, fish, mammals, and reptiles doing what comes naturally in their natural environments. Experience these stitched masterpieces in the Ironwood Gallery through June 19. The Eyes Have It by Rhonda S. Denney (Photo by Michael Arterburn)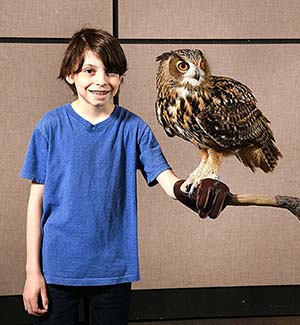 Are you looking for something "cool" to do this summer? Join us for our popular Indoor Avian Adventures program! Your adventure begins by meeting special birds. The best part? You will get to have bird(s) fly to your glove for unique photo opportunities! $125/person and reservations are required.