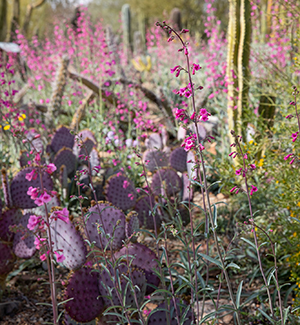 Join us for the Pearl Anniversary of our annual Desert Gala on Sunday, April 30, 2023. Buy tickets or become a sponsor to support our regional conservation and education work in the Sonoran Desert. Experience local culinary delicacies, craft libations, and up-close visits with some famous animal residents during this elegant event.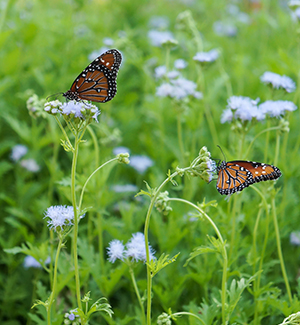 Gather your friends, family, and fellow nature nerds on Saturday, April 29 for a day of searching, scouting and documenting the wild species at the Desert Museum. We will Party in a day — what surprise animals or plants can you find? We will also debut our forthcoming musical album with a special live performance and singalong!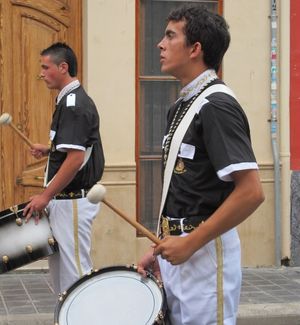 Spain: Moors and Christians, Olives and Wine. During the fall grape harvest you will tour a rural winery, walk fields and orchards, make paella, explore castles, even see the Holy Grail... Destinations include Barcelona, Valencia, Toledo and Madrid as we trace the Cultural and Agricultural roots of the Southwest: September 21 - October 4, 2023.