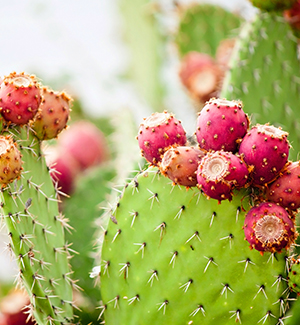 The Desert Museum is bursting with prickly pear fruit this year! Guests can choose to harvest this delicious fruit on Museum grounds or learn more about it during a virtual class. Or you can do both! Pricing starts at $25 for the virtual class and $40 for the in person class.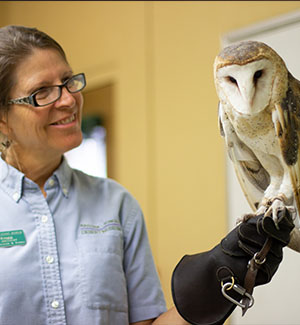 Want to party with a parrot or chat with a chuckwalla? Well now you can! Bring the Desert Mu-Zoom to your next birthday party, team meeting, or virtual gathering! Spice up any webinar with an animal appearance. You can choose to spend time with cacti, an owl, and more!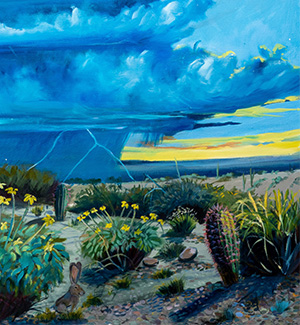 Surround yourself by the beauty of the desert with the Art Institute's new exhibit "Renewal," featuring vibrant landscapes by Arizona artist Megan Johnson. You won't want to miss the the sensitive details of cacti or wall-sized pieces of the dramatic night sky! Open Monday – Friday.