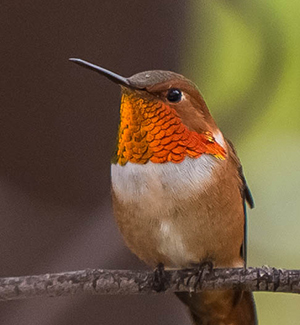 Have you ever wanted to be a proud parent of one our animals? Now you can! You can adopt a prairie dog, javelina, Gila monster, Mexican gray wolf, otter, bat, or hummingbird. Your symbolic adoption will help us provide the highest quality care to these captivating creatures!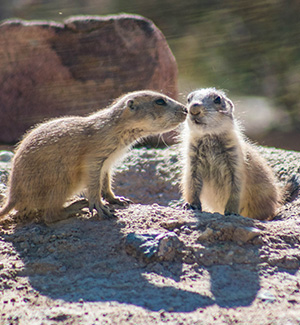 Missing the Desert Museum? Connect with us on Facebook! We promise the cutest animal photos and videos that will definitely put a smile on your face. You can also support us during this time by leaving a positive review on Facebook or TripAdvisor. Thanks!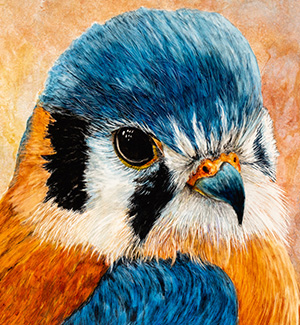 Museum-grown talent you have to see! The Art Institute Spring Student Exhibition features over 70 pieces, from watercolor to photography to weavings. While we are closed to the public, you can view the incredible pieces online! Interested in purchasing? Email arts@desertmuseum.org.