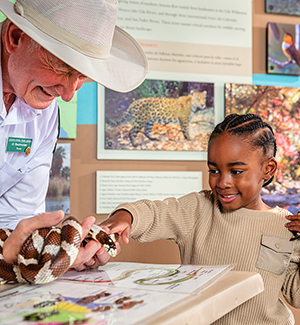 Do you have an adventurous kid who loves animals? Join the Coati Kids Club, a unique family membership with exclusive themed programs for children ages 6-12 and their favorite adults! Children will explore the Desert Museum all year long with exciting programming.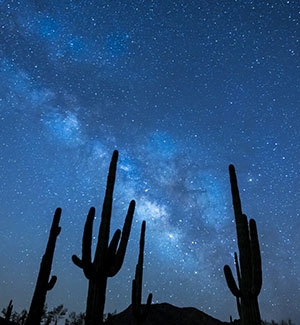 Get wild with our educational webinars! These free, educational virtual programs will be offered once a month and will cover a variety of topics including: wolf conservation, aquatic species, natural history, and more. Webinars geared towards adults who love learning.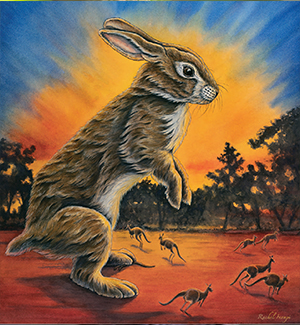 Our newest art exhibit, INVASION! examines multiple aspects of this theme through the lens of invasive species, invasive thoughts and the impact they have on our world. Combining nature, science, and pop culture, artist Rachel Ivanyi makes these topics engaging.