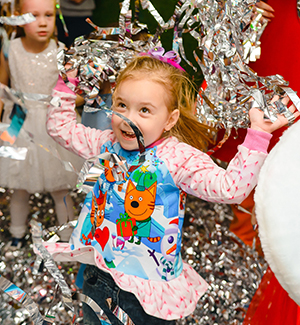 Ring in the 'Noon Year!' with all of your favorite animal friends! Ditch midnight and watch the recycling ball drop with the Desert Museum at noon! Pint-sized guests can sip on sparkling cider and apple juice, dance, make their own party hat, get their face painted and more! Free with Museum admission.
Join us for our second annual coffee and tea festival, Morning at the Museum! Sip delicious tastings from local coffee roasters and tea houses, sample sweet snacks, jam to live music, enjoy exclusive coffee presentations, sip on the best morning cocktails and more. Tickets on sale now!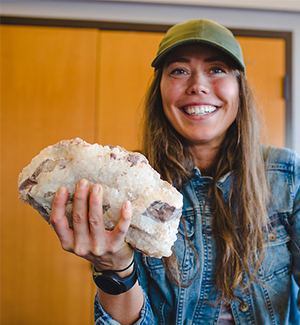 Geology rocks! Dig into the wonderful world of minerals with us this January 18 & 19 at our annual Mineral Madness event! Shop for your own mineral and fossil treasures at rock-bottom prices and enjoy fun hands-on activities for families all around Museum grounds. Free with Museum admission.