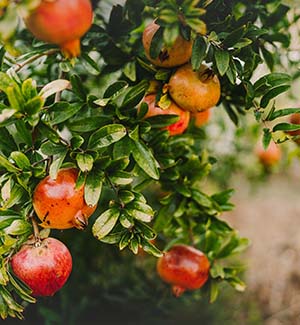 Fruit trees are a popular plant to grow, but many people don't know where to start. This February, learn from Jesús García (founder of the Kino Heritage Fruit Trees Project), about propagation, pruning, and grafting of fruit trees. BONUS: You'll walk away with fruit tree cuttings! $66/person.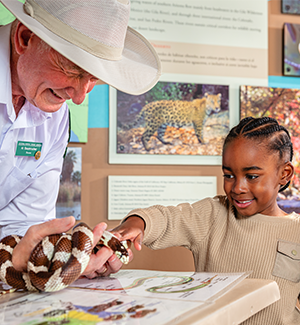 Do you love the desert? Join us for a special Rodeo Break Day Camp (Feb. 24/25) as we wrangle together all the best kid activities the Museum has to offer. Meet live animals, explore secret passages in the cave, make cool crafts, and more! Grades 1-5. Prices start at $95.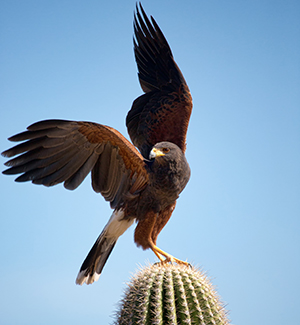 Ever wondered what it's like to feel the brush of a Harris's Hawk's feathers? Our popular program, Raptor Free Flight, is back! There is no better time to watch these amazing aerialists than in January and February. Pro tip: Please arrive 20 minutes before the show!