Looking for engaging and educational content for your kids? Looking to pick up some new hobbies and skills yourself? Join us for classes on desert animals, plants, harvesting, cooking, gardening, art and science. You can even practice your downward dog with yoga! Fees vary.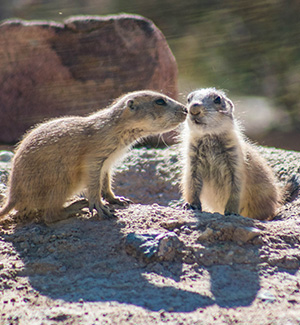 Missing the Desert Museum? Connect with us on social media! We promise the cutest animal photos and videos that will definitely put a smile on your face. Don't use Facebook? You can watch the same videos on our website! You can check out our new Meditation Monday series.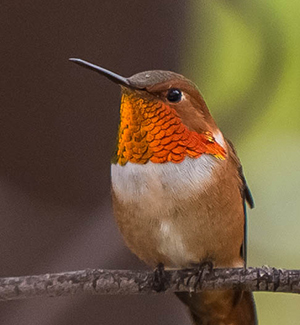 Have you ever wanted to be a proud parent of one our animals? Now you can! You can adopt a prairie dog, javelina, Gila monster, Mexican gray wolf, otter, bat, or hummingbird. Your symbolic adoption will help us provide the highest quality care to these captivating creatures!