Join us for our brand new Avian Adventures program! Your experience begins with the exclusive opportunity to meet some very special birds. The best part? You'll have a bird fly directly to your glove for a special photo op! Spots are selling out quickly so sign up today!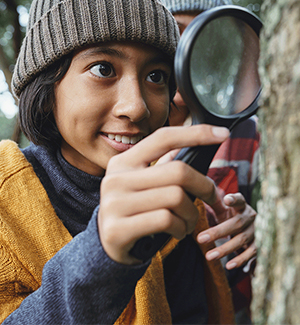 Calling all kids! Join us for a virtual summer camp (June 14-18) and get connected with nature! Campers will meet live animals, make and share desert arts and crafts, explore science in their daily lives, and make new discoveries around their own home or backyard.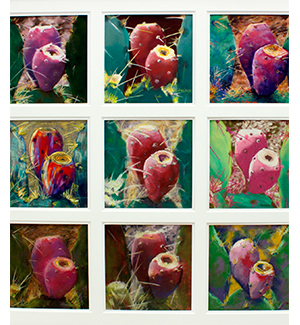 The Tucson Pastel Society brings over 80 pieces to the Ironwood Gallery, showcasing Tucson's most accomplished pastel artists! This exhibit captures each artist's inspiration to create original art using a traditional medium in a modern world. Open through May 9.