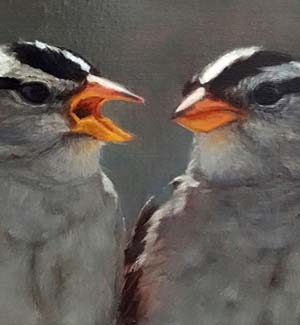 The Art Institute is proud to host the Leigh Yawkey Woodson Art Museum's 46th Annual "Birds in Art." Art lovers and bird lovers alike will have something to crow about while viewing contemporary interpretations of avian themes by an international cast of artists. Visit the exhibit June 25 through August 21.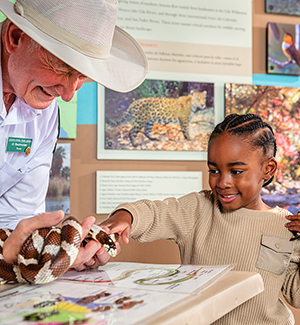 Do you have an adventurous kid who loves animals? Join the Coati Kids Club, a unique family membership with exclusive themed programs for children ages 6-12 and their favorite adults! Children will explore the Desert Museum all year long with exciting programming.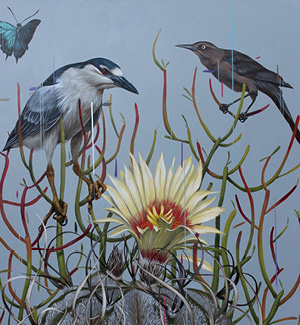 Frank Gonzales weaves together science and imagination in this Baldwin Gallery art exhibition! "Hijo del Sol" features birds, organic elements, and color in magically believable ways - except these elements normally couldn't thrive in real life. August 13-October 30.