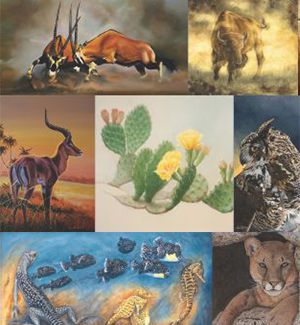 This Artists for Conservation International Exhibition celebrates artistic excellence in the depiction of nature, raises awareness of important conservation issues and directly supports organizations dedicated to addressing them.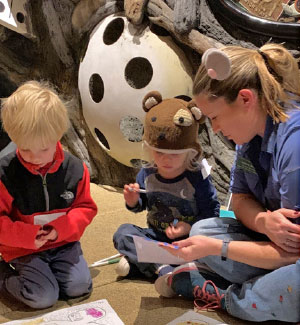 Do you want to play like a packrat? Join our Education team for special (and fun) programming that your littlest packrats will love! Programs include a 30 minute activity followed by 30 minutes of exclusive playtime. Programs are held on the first Friday of the month at 9:00 a.m. for children 2-6 years old.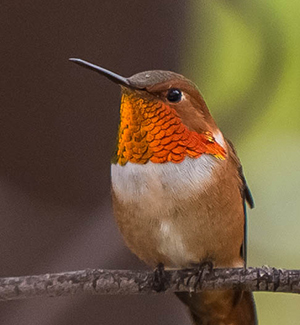 Support conservation and become the proud parent of a hummingbird!