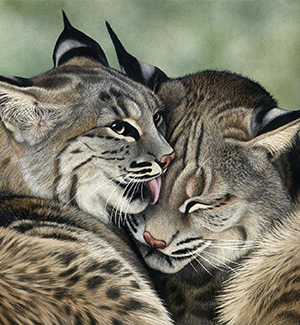 Exclusively at the Ironwood Gallery, the International Society of Scratchboard Artists is showcasing their 9th Annual International Exhibition from November 6 - February 7. Both an exhibition and competition, over 60 handcrafted pieces of scratchboard art defy expectations.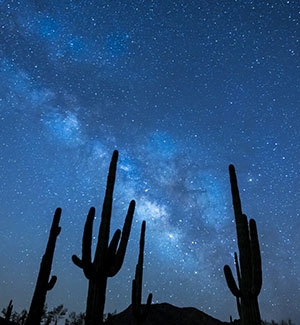 Get wild with our educational webinars! These free, educational virtual programs will be offered once a month and will cover a variety of topics including: wolf conservation, aquatic species, natural history, and more. Webinars geared towards adults who love learning.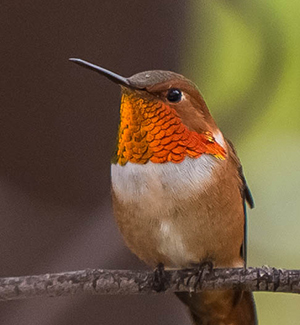 Have you ever wanted to be a proud parent of one our animals? Now you can! You can adopt a prairie dog, javelina, Gila monster, Mexican gray wolf, otter, bat, or hummingbird. Your symbolic adoption will help us provide the highest quality care to these captivating creatures!