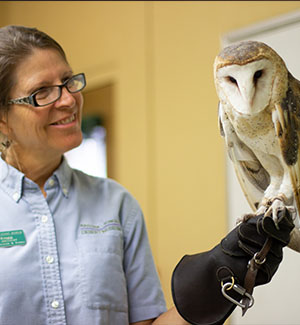 Want to party with a parrot or chat with a chuckwalla? Well now you can! Bring the Desert Mu-Zoom to your next birthday party, team meeting, or virtual gathering! Spice up any webinar with an animal appearance. You can choose to spend time with cacti, an owl, and more!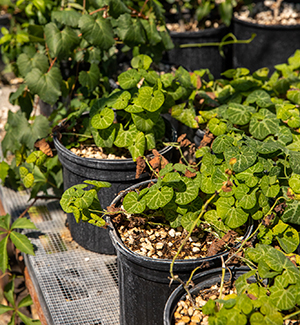 Fall is the perfect time for a garden refresh! The Plant Sale is back (with some twists)! This year's Plant Sale will be held on October 17 & 18 and is free to the public. Your health and safety is important to us so you will need to reserve a time slot before attending.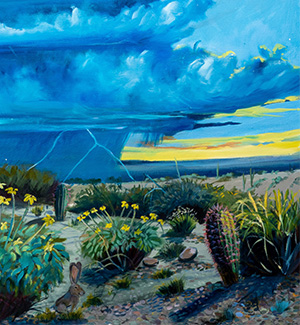 Surround yourself by the beauty of the desert with the Art Institute's new exhibit "Renewal," featuring vibrant landscapes by Arizona artist Megan Johnson. You won't want to miss the the sensitive details of cacti or wall-sized pieces of the dramatic night sky! Open Monday – Friday.