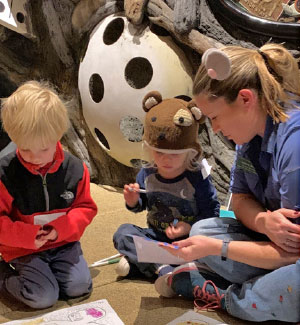 Do you want to play like a packrat? Join our Education team for special (and fun) programming that your littlest packrats will love! Programs include a 30 minute activity followed by 30 minutes of exclusive playtime. Programs are held on the first Friday of the month at 9:00 a.m. for children 2-6 years old.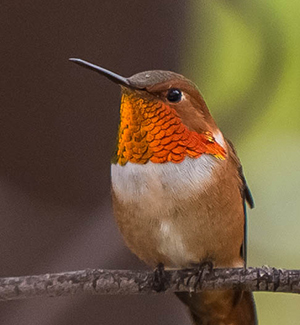 Support conservation and become the proud parent of a hummingbird!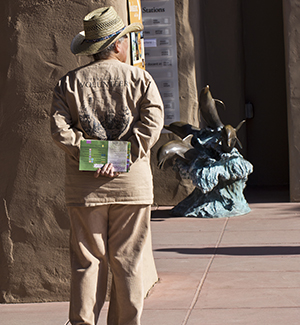 Volunteering at the Desert Museum is a great way to spend your free time, while supporting ongoing efforts that focus on conservation and education.