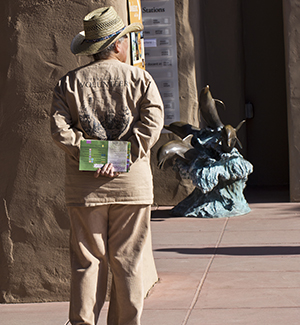 Volunteering at the Desert Museum is a great way to spend your free time, while supporting ongoing efforts that focus on conservation and education.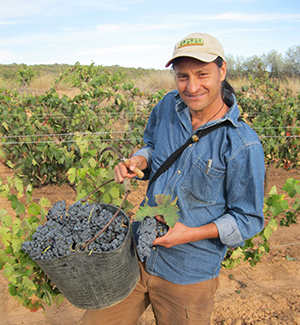 Offered to the public to create a better understanding of our Sonoran Desert through enjoyable and informative experiences.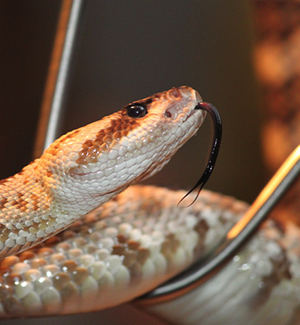 This 1-hour long live animal presentation is offered by the staff of the Herpetology department and takes place four days a week in our Warden Oasis Theater at 12:15 p.m.