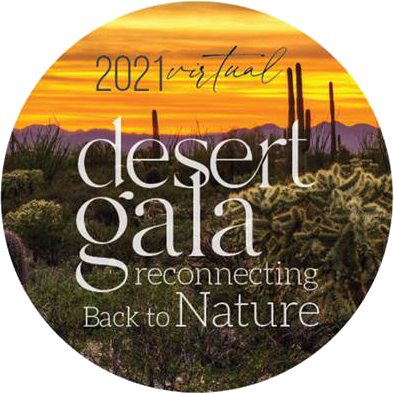 Sponsorships
Thank you for supporting the Arizona-Sonora Desert Museum's 22nd Annual Desert Gala
Online reservations are now closed.
Raffle Information
The drawings for this year's Gala raffle sculpture will take place on Sunday, April 25th 2021. Each ticket offers one chance to win the life-sized (8.5" x 18" x 15") handcrafted bronze whitetail fawn sculpture by Mark Rossi, worth $4,200. If your ticket is drawn we will contact you by telephone and/or email.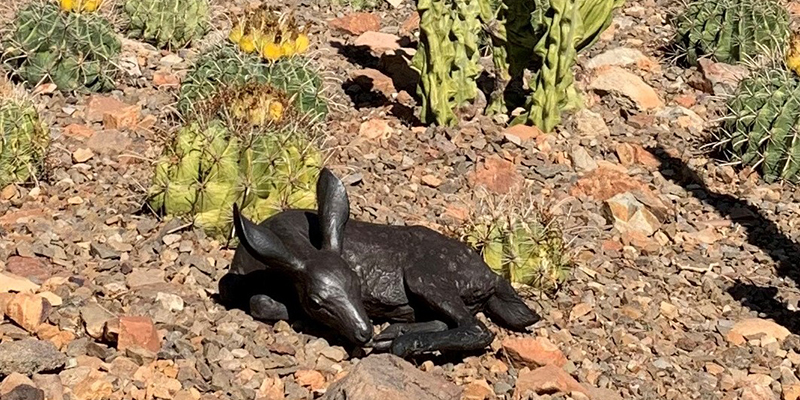 Need not be present to win. Must be 18 years of age or older to purchase. Winner is responsible for taxes and shipping costs if applicable. No portion of raffle sales is tax deductible.
For more information or assistance, please contact Brittany Smith, Development Associate, at bsmith@desertmuseum.org or 520-883-3071