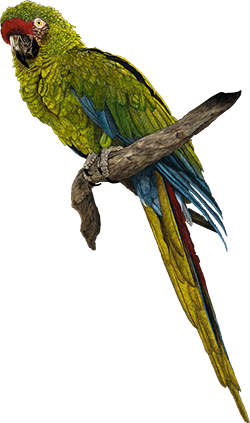 Save the Date
Sunday, April 23, 2017
4:00 - 9:00 p.m.
The 24th Annual Desert Museum Gala

Mark your calendar for a memorable evening of fine dining, amazing auctions, live music, and all things uniquely Desert Museum.
The Gala historically sells out early, so make your plans today! Please note change of date this year: the Gala is the second to last Sunday in April. For reservations, contact Camille Pons, Development Officer, at 520-883-3055 or reserve online here.
We appreciate your support of the Desert Museum and look forward to welcoming you to the Desert Museum Gala celebration in April!
Photos by event photographer Tom Spitz are available to view at:
www.tomspitz.smugmug.com
(Use password: gala2017)
The Arizona-Sonora Desert Museum is a non-profit institution fully dedicated to conservation and research of the Sonoran Desert region. All proceeds from the Desert Gala support the daily operations, programs, and conservation efforts of the Desert Museum.
For additional information contact Camille Pons, Development Officer, 520/883-3055, cpons@desertmuseum.org
Printable Version