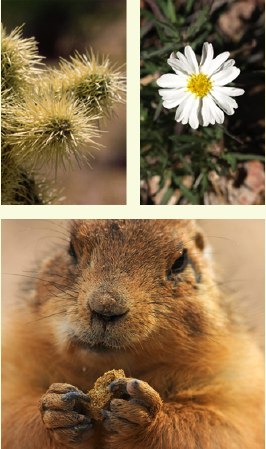 Organization Contributors
October 1, 2014 through September 30, 2015
The Board of Trustees recognize the following donors for their generosity and commitment to the Desert Museum.
$25,000 or more
$10,000 - $24,999.99
Anonymous
Fidelity Charitable Gift Fund
Haskell Fund
$5,000 - $9,999.99
Arizona Community Foundation
$1000 - $4,999.99
Bank of America
Beach, Fleischman & Co., P.C.
Buffalo Exchange
Communities Foundation of Texas
Community Foundation of Santa Cruz County
Cox Communications
Evim Foundation
National Park Service
Northern Trust Bank
Organ Pipe Cactus National Monument
Raskob-Kambourian Financial Advisors, Inc.
Schwab Charitable Fund
$500 - $999.99
$250 - $499.99
Arizona Public Media
For additional information contact Dave Eshbaugh, Director of Philanthropy, 520-883-3039, deshbaugh@desertmuseum.org
Photography Credits · Printable Version