Colors of Nature - Skip Links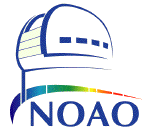 in partnership with the
National Optical Astronomy Observatory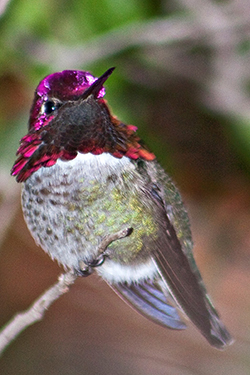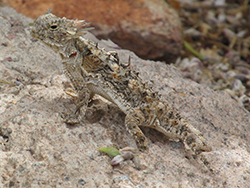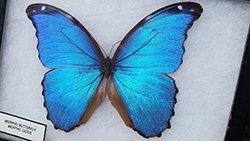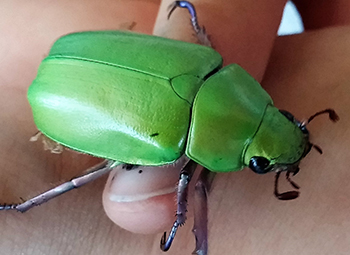 Colors of Nature
Entering Grades 5-7 in the Fall 2018
July 9-13, 2018
Explore the colors of nature through art and science! Learn about why flowers have the colors they do, how bees see, and make original art using chemistry and optics. This camp is a combination art studio and science lab, where microscopes and paintbrushes work side by side as we investigate and create a colorful world.
Participants will draw, create an animation, observe birds and insects, explore UV light, mess around with pigments, and use scientific tools such as microscopes. They will learn about foundational approaches in art and science, as well as how color is produced in objects such as feathers and butterfly wings. The final day will include a showcase of the students work for family and friends.
$250 Non-members
$225 Members
Full and partial scholarships available for members of the Tohono O'odham Nation.
Partial, needs-based scholarships available for other families.
Scholarship Application Form
Important: If you are applying for a scholarship, do not sign up online!
Sign Up Online
Questions? Contact Amy Orchard at 520-883-3083 or aorchard@desertmuseum.org
---
About the Instructors: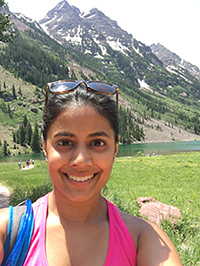 Ekta Patel is a graduate student working towards her PhD in astronomy at the University of Arizona. Ekta's research as an astronomer focuses on satellite galaxies, or galaxies that orbit other galaxies, which she studies through computer simulations. Prior to moving to Tucson, she received her B.A. in physics at New York University. Since moving to Tucson, Ekta has participated in a variety of community engagement programs in which she has taught astronomy and physics to children, teens, and adults. She joined the Colors of Nature team in the summer of 2016 and is looking forward to another year as a camp instructor. In her free time, Ekta enjoys cooking, hiking, and traveling.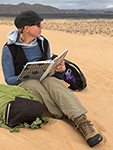 Amy Orchard has been an environmental educator since 1992. She has worked at Arches National Park as an interpretive ranger, at numerous river companies throughout the western US as a river guide and as an Education Specialist at the Desert Museum since 2000. Amy also is a registered yoga instructor (RYT 200) and loves teaching all ages and all levels of yoga. She enjoys her position at the museum working with the Junior docent program since 2000 as well as the being the lead coordinator and instructor for the Earth Camp programs since 2005. Amy's own two daughters are now on big adventures of their own, so she looks forward to spending lots of time with other youth. Amy is a certified Wilderness First Responder (many steps above basic first aid certification) and is current in CPR certification. Besides teaching and practicing yoga and working with teens, she enjoys riding her bike over Gates Pass, backpacking with her husband, star gazing and listening to the breeze move through the spines of a saguaro.