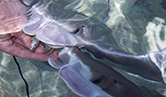 Stingray Touch: Create your own moments with these cow nose stingrays at our new Stingray Touch experience.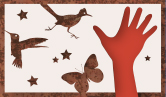 Volunteer Opportunities: Volunteering at the Desert Museum is a great way to spend your free time, while supporting ongoing efforts that focus on conservation and education.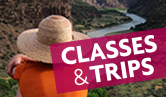 Adult Classes and Trips: Offered to the public to create a better understanding of our Sonoran Desert through enjoyable and informative experiences.