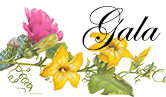 25th Annual Desert Museum Gala: Anniversaries in Bloom, an evening of fine dining, amazing auctions, animal ambassadors, live music, and all things uniquely Desert Museum.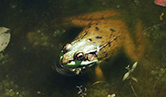 Art and the Animal: This juried competition features work by a variety of artists from around the world.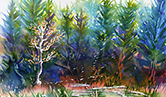 Fiesta Sonora West: Celebrate our natural environment with the Southern Arizona Watercolor Guild's juried exhibition.