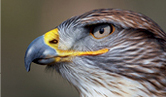 Raptor Free Flight: Until April 2nd — watch as these amazing aerialists soar and swoop in their native desert habitat while a narrator describes their attributes, habitats and behaviors.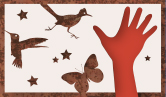 Volunteer Opportunities: Volunteering at the Desert Museum is a great way to spend your free time, while supporting ongoing efforts that focus on conservation and education.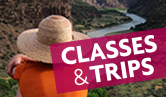 Adult Classes and Trips: Offered to the public to create a better understanding of our Sonoran Desert through enjoyable and informative experiences.