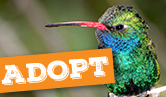 Adoptions: Support conservation and become the proud parent of a hummingbird!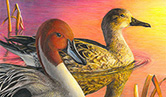 2017 Junior Duck Stamp Competition: After studying waterfowl anatomy and habitat, students may express their newfound knowledge by drawing, painting or sketching a picture of an eligible North American waterfowl species.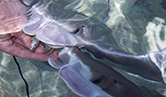 Stingray Touch: Create your own moments with these cow nose stingrays at our new Stingray Touch experience.