Enjoy Mother's Day Brunch: A special à la carte menu is available at the Ocotillo Café — mothers receive a complimentary rose and Mimosa!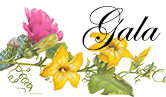 25th Annual Desert Museum Gala: Anniversaries in Bloom, an evening of fine dining, amazing auctions, animal ambassadors, live music, and all things uniquely Desert Museum.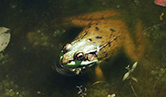 Art and the Animal: This juried competition features work by a variety of artists from around the world.