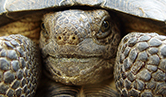 Summer Camps: Our hands-on, minds-on day camps will open your eyes to the wonders of the Sonoran Desert Land and Sea.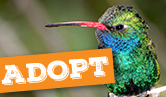 Adoptions: Support conservation and become the proud parent of a hummingbird!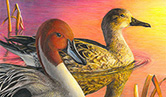 2017 Junior Duck Stamp Competition: After studying waterfowl anatomy and habitat, students may express their newfound knowledge by drawing, painting or sketching a picture of an eligible North American waterfowl species.