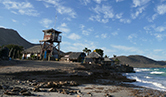 Colors of Cabo Pulmo: This Art Institute project documents and celebrates the remarkable work of communities in Baja California and Sonora who work to conserve and restore biodiversity of the Sonoran Desert.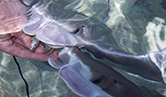 Stingray Touch: Create your own moments with these cow nose stingrays at our new Stingray Touch experience.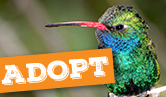 Adoptions: Support conservation and become the proud parent of a hummingbird!