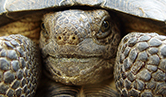 Summer Camps: Our hands-on, minds-on day camps will open your eyes to the wonders of the Sonoran Desert Land and Sea.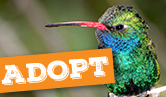 Adoptions: Support conservation and become the proud parent of a hummingbird!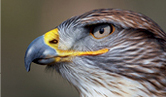 Raptor Free Flight: Until April 2nd — watch as these amazing aerialists soar and swoop in their native desert habitat while a narrator describes their attributes, habitats and behaviors.