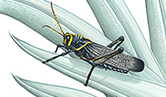 Art Institute Annual Exhibition: Every year we look forward to highlighting the incredible students who take classes at the Desert Museum's Art Institute.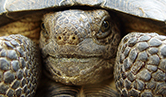 Summer Camps: Our hands-on, minds-on day camps will open your eyes to the wonders of the Sonoran Desert Land and Sea.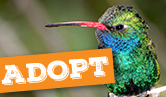 Adoptions: Support conservation and become the proud parent of a hummingbird!