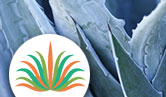 Agave Heritage Festival: The Desert Museum is participating in this Tucson-wide event with fun, family activities, and an agave sale.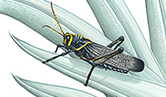 Art Institute Annual Exhibition: Every year we look forward to highlighting the incredible students who take classes at the Desert Museum's Art Institute.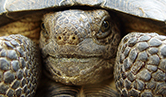 Summer Camps: Our hands-on, minds-on day camps will open your eyes to the wonders of the Sonoran Desert Land and Sea.