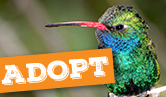 Adoptions: Support conservation and become the proud parent of a hummingbird!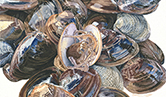 Artists for Conservation: This annual exhibit celebrates artistic excellence in the depiction of nature, raises awareness of important conservation issues and directly supports organizations dedicated to conservation.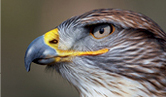 Raptor Free Flight: Until April 2nd — watch as these amazing aerialists soar and swoop in their native desert habitat while a narrator describes their attributes, habitats and behaviors.