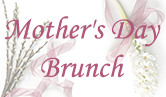 Mother's Day: Enjoy a special brunch in the Ocotillo Café. Reservations required.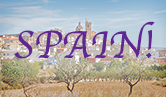 Spain Trip Preview and Tapas Tasting: Join us for a talk about Moors and Christians, Olives and Wine: Tracing the Cultural and Agricultural Roots of the American Southwest, and sample some classic Spanish tapas. RSVP encouraged.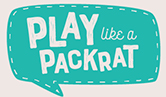 Packrat Playhouse Programs: Enjoy a 30 minute activity led by our Education staff followed by 30 minutes of exclusive playtime before we open the Playhouse to the public!