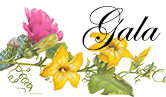 25th Annual Desert Museum Gala: Anniversaries in Bloom, an evening of fine dining, amazing auctions, animal ambassadors, live music, and all things uniquely Desert Museum.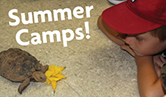 Summer Camps: For kids entering 1st through 9th grades. Adventures at the Museum and beyond.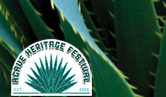 Agave Heritage Festival: The Desert Museum is participating in this Tucson-wide event with fun, family activities, and an agave sale.