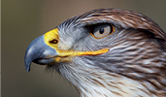 Raptor Free Flight: Watch as these amazing aerialists soar and swoop in their native desert habitat while a narrator describes their attributes, habitats and behaviors.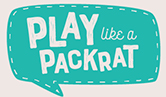 Packrat Playhouse Programs: Enjoy a 30 minute activity led by our Education staff followed by 30 minutes of exclusive playtime before we open the Playhouse to the public!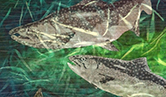 H2Oh!: This exhibit highlights work from selected Studio Quilt Association (SAQA) artists all about water.