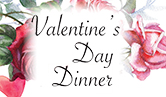 Celebrate Love at the Desert Museum: Enjoy a special Valentine's Day dinner at the Ocotillo Café.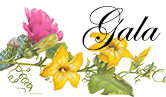 25th Annual Desert Museum Gala: Anniversaries in Bloom, an evening of fine dining, amazing auctions, animal ambassadors, live music, and all things uniquely Desert Museum.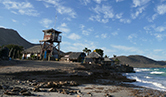 Colors of Cabo Pulmo: This Art Institute project documents and celebrates the remarkable work of communities in Baja California and Sonora who work to conserve and restore biodiversity of the Sonoran Desert.