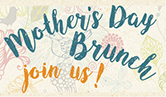 Mother's Day Brunch: Join us between 10am and 3pm for a delicious buffet. Special admission rates for RSVP holders.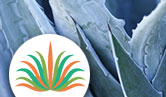 Agave Heritage Festival: The Desert Museum is participating in this Tucson-wide event with fun, family activities, and an agave sale.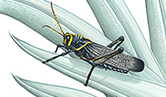 Art Institute Annual Exhibition: Every year we look forward to highlighting the incredible students who take classes at the Desert Museum's Art Institute.