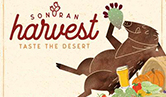 Sonoran Harvest: Have you ever had a taste of the desert? Join us for the second annual food and drink festival! This event will focus on foods found in the Sonoran Desert and teach you how you can incorporate them into your daily life.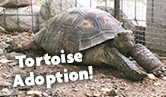 Tortoise Adoption Program: Become the custodian of a Desert Tortoise, and help benefit the welfare of these captivating creatures!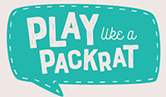 Packrat Playhouse Programs: Enjoy a 30 minute activity led by our Education staff followed by 30 minutes of exclusive playtime!