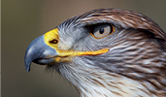 Raptor Free Flight: Watch as these amazing aerialists soar and swoop in their native desert habitat while a narrator describes their attributes, habitats and behaviors.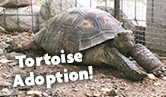 Tortoise Adoption Program: Become the custodian of a Desert Tortoise, and help benefit the welfare of these captivating creatures!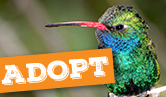 Adoptions: Support conservation and become the proud parent of a hummingbird!