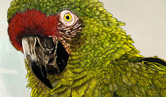 24th Annual Desert Museum Gala: Wings over the Sonoran Desert — a memorable evening of fine dining, amazing auctions, live music, and all things uniquely Desert Museum.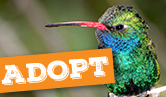 Adoptions: Support conservation and become the proud parent of a hummingbird!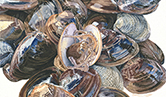 Artists for Conservation: This annual exhibit celebrates artistic excellence in the depiction of nature, raises awareness of important conservation issues and directly supports organizations dedicated to conservation.